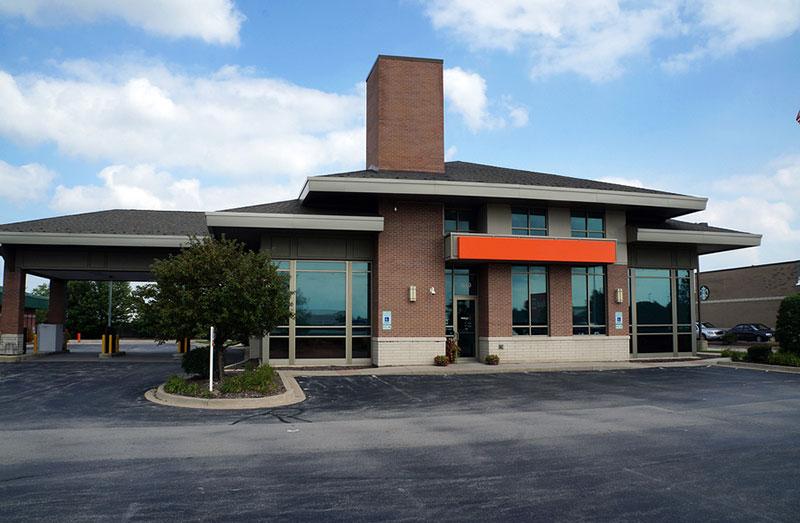 Financial Institutions and Financial Services Organizations including Insurance Agencies, Brokers, Financial Planners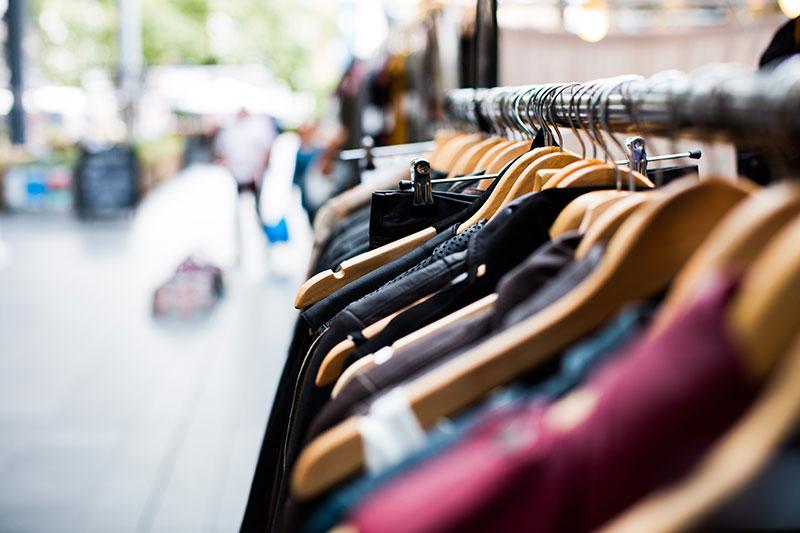 In the apparel industry our clients are manufacturers, wholesalers, retailers and catalog merchants.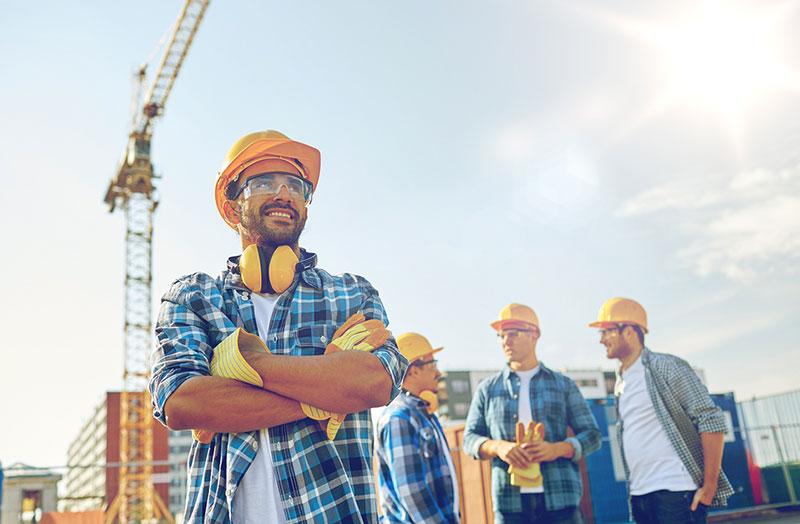 General and specialty contractors in public and private, commercial, residential and institutional construction projects.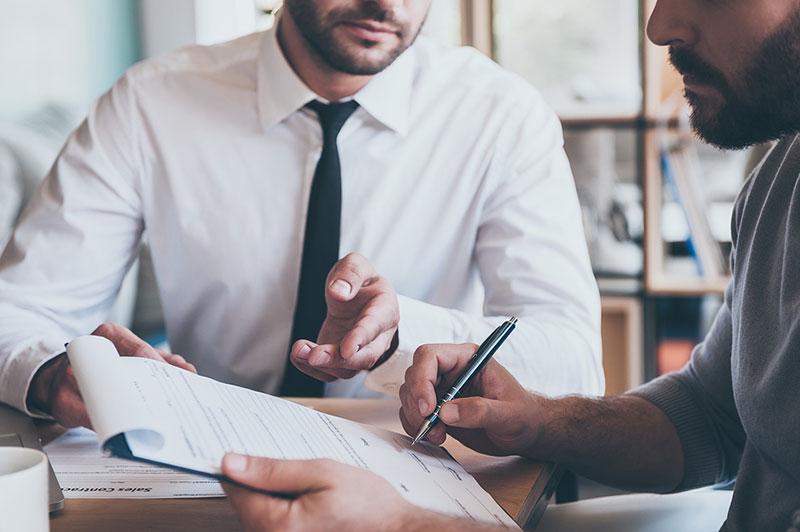 Industrial, construction and financial institutions engaged in government contracting and services.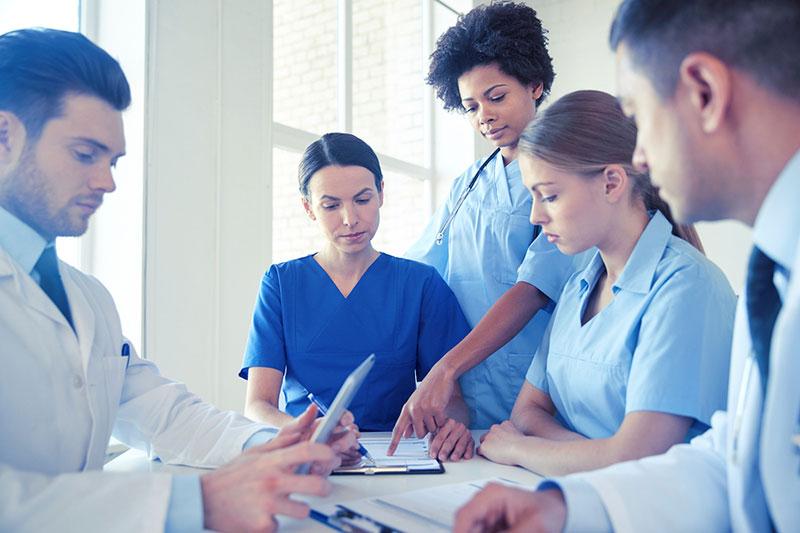 Accounting, tax planning and management consulting for various medical groups as well as for individual medical practitioners.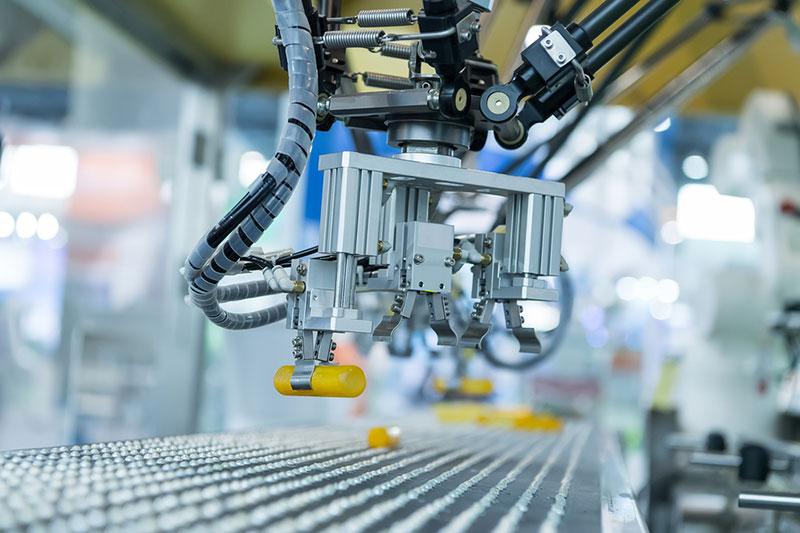 We have significant experience in manufacturing, automotive aftermarket, apparel and machining industries.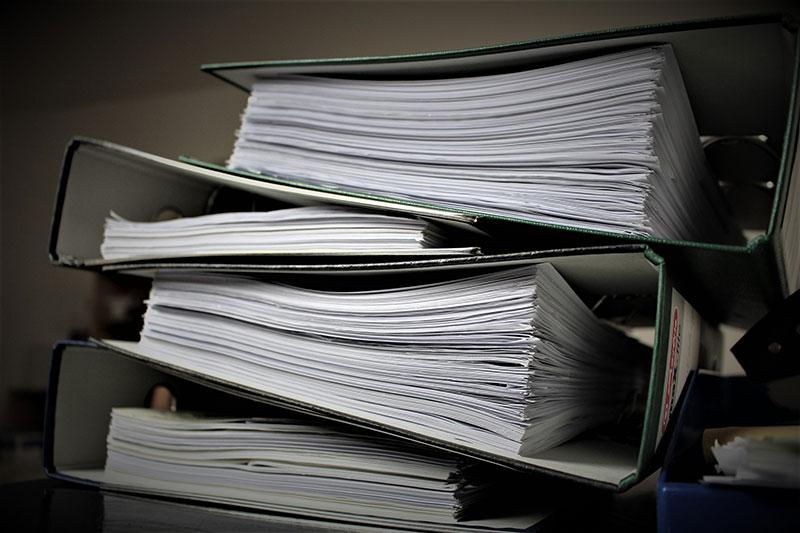 Assurance Services, Business Consulting, Tax Services, Financial statement audits, Benefit plan audits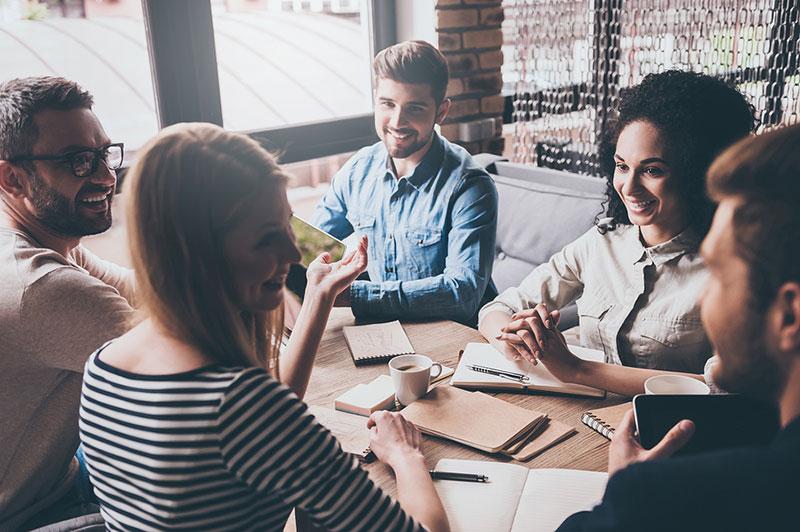 We understand the "business" end of your not-for-profit organization. Our partners have served on numerous boards of not-for-profit entities.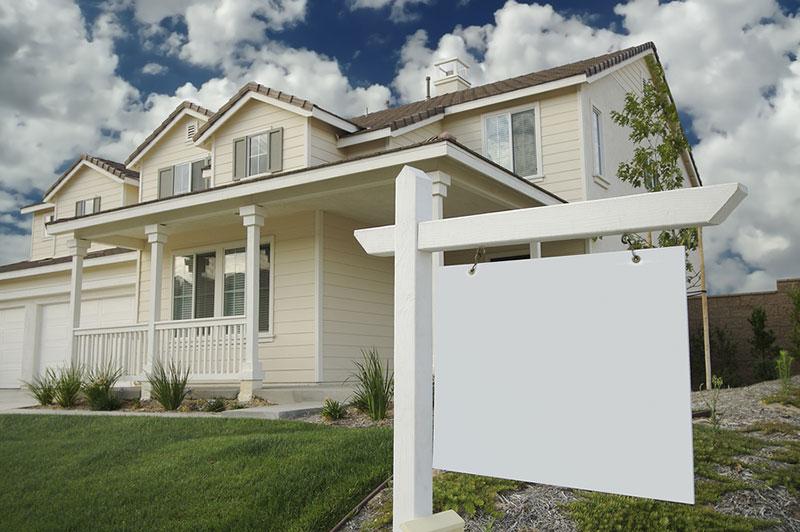 We work with commercial and residential development companies, architectural firms, property managers and investment partnerships.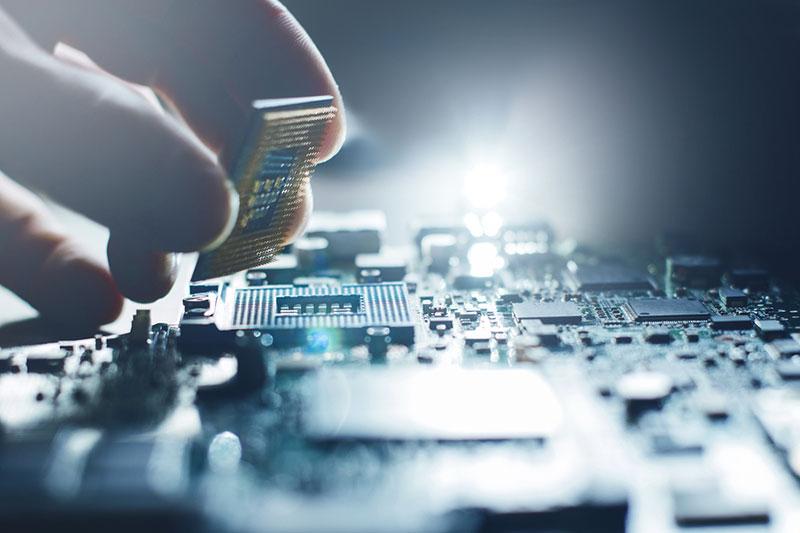 Software and e-commerce marketplace, vertical market software packages, custom programming, and web site development and management.
Contact us today. Our dedicated team can help you with your accounting needs.