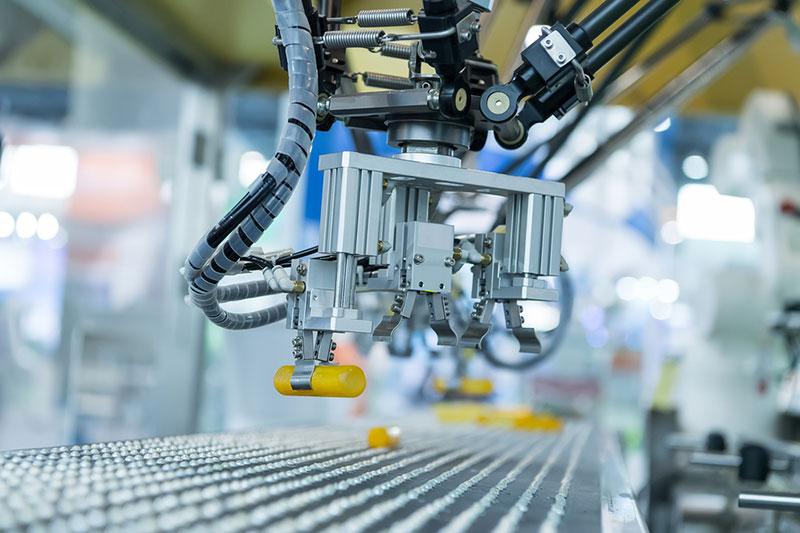 We have worked extensively in manufacturing.  We have significant experience in automotive aftermarket, apparel and machining industries.
We have performed services for manufacturers in military contracting, aerospace, automotive parts, furniture, sporting goods, process controls, HVAC and petro-chemical equipment.
Contact us today. Our dedicated team can help you with your accounting needs.