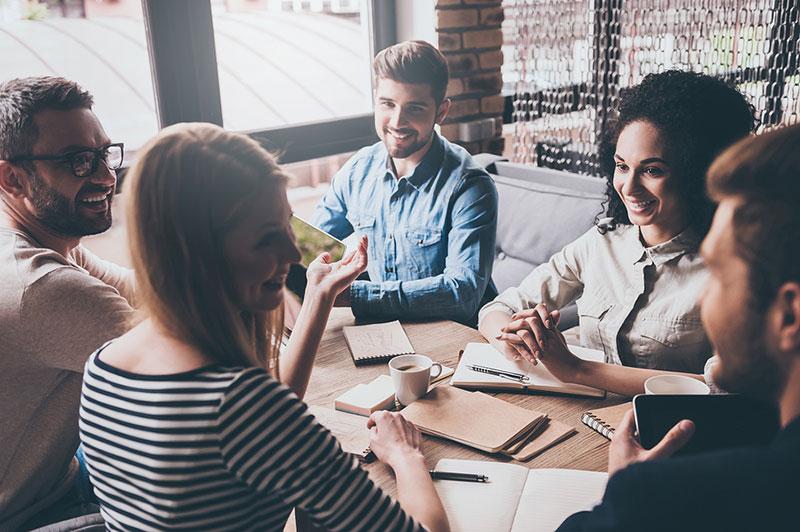 We understand the "business" end of your not-for-profit organization.  Our partners have served on numerous boards of not-for-profit entities.  We have also directed internal business operations for a variety of not-for-profits. Our experience varies from religious organizations through health management organizations (HMO's) and governmental authorities. We have developed internal control procedures, established charitable giving programs and created sophisticated financial analysis procedures to measure performance. Let us assist you in growing your not-for-profit "business".
Below is a list of services that we can provide.
Assurance Services
Financial statement audits
Single audits (OMB) Circular A-133
Benefit plan audits
Financial statement reviews
Agreed-upon procedures
Performance audits
Attestation engagements
Business Consulting
Accounting system setup
Budgets and cash flow projections
Business and strategic planning
Evaluation of internal accounting control systems
System reviews
Operations consulting
Pension planning
Contribution management
Charitable remainder trusts
Tax Services
IRS Form 990 preparation and review
Unrelated business income tax
State excise taxes
Property tax exemptions
State sales tax issues
Websites that may be helpful to your organization:
Contact us today. Our dedicated team can help you with your accounting needs.