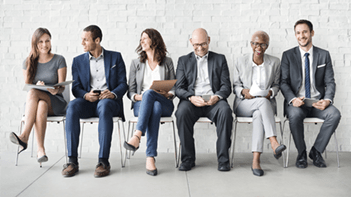 We can assist with asset tracings, income available for support and business valuation issues in a family law setting.  We can assist in preparing document production requests  We can also help in the preparation of disclosure documents.   We can complete analysis of undisclosed income through personal lifestyle investigations or forensic investigation of business interests.  
We can opine on the tax impact of asset division and offer strategies to mitigate future tax impact in designing settlement vehicles.  
We can work in a collaborative setting as a mutually agreed expert to assist with a settlement structure that will be mutually beneficial. We also accept court appointments under Section 730.