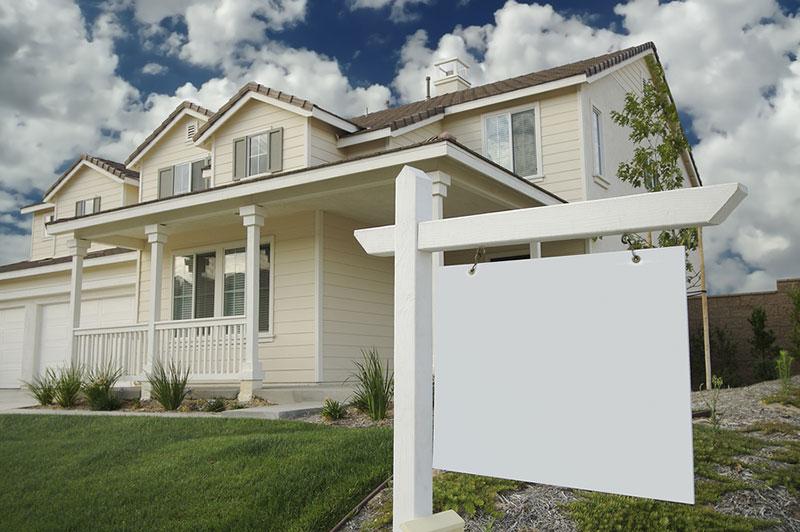 We work with commercial and residential development companies, architectural firms, property managers and investment partnerships.
We have worked on residential developments of over 500 units as well as projects as small as one spec house.  We have done accountings for large commercial developers.
We consult regarding 1031 exchanges for single and multiple sales.  We are skilled at the tax planning issues that face those involved in real estate projects.  We understand entity selection, multiple partner contractual arrangements and asset protection issues.
Contact us today. Our dedicated team can help you with your accounting needs.