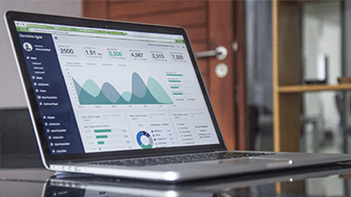 Breach of contract
We can assist in determining contractual payments, license fees and royalties. We can evaluate business interruption claims. We can validate expenditures related to partnership agreements in construction, manufacturing, distribution or professional practices. 
Lost profits
Lost profits can be due to lost revenues, additional incurred costs, diminution of business value, securities fraud, intellectual property infringement or anti-trust violation. We create the proper models that can be used to graphically demonstrate the lost profits calculations.
Lost wages
We are experienced in calculating wage loss due to personal injury for both plaintiff and defense cases.
Intellectual property infringement
We are familiar with the traditional form of intellectual property such as patents, trademarks and copyrights. We can calculate the compensatory infringement damages via market value or lost opportunity measures.
Business interruption
Using lost profit and diminution of business value methodologies, can assess business interruption costs for insurance and civil matters.
Real estate and construction disputes
Our experience with real estate and construction matters make us highly qualified to assist you in preparing your case.